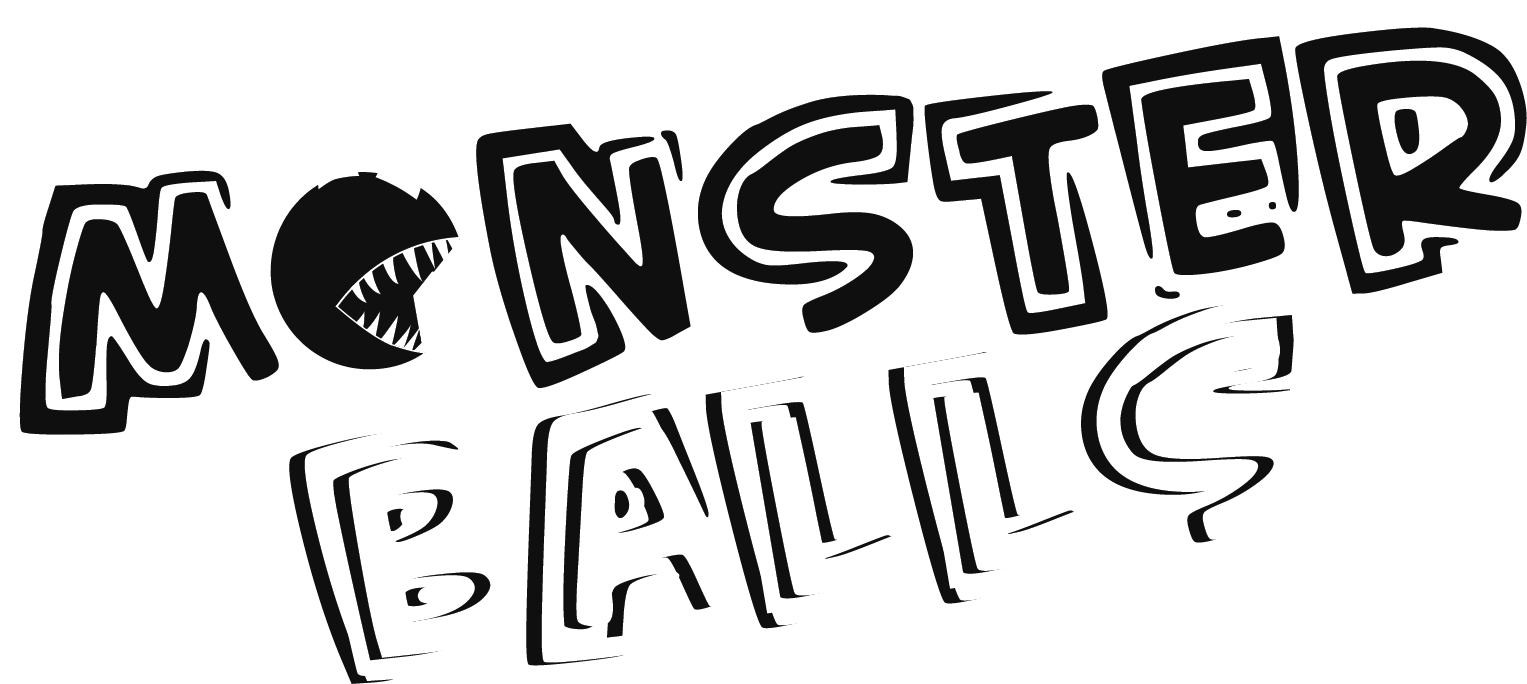 Monster Balls
Chompy goes on an adventure, to eat as many things as possible. Survive the hoards of monsters by eating and licking them!
Developed By :
Team Colossal
Controls:
A/D - Movement [Left/Right]
W - Jump
Space - Lick [Stuns Enemies]
S - Chomp [Kills Enemies]
Install instructions
Press 'A' or 'Left' on the main-menu to Cheat, and go directly to the boss fight!

Download
Download
Monster Balls V12 - Installer.exe
47 MB